First day in "the city beautiful" Chandigarh
June 23, 2017
/
By ADmin@CHD
Post by related

Related post


First day in "the city beautiful" Chandigarh
My name is Prity Yadav, I belong to Delhi basically but now i have shifted to the city beautiful Chandigarh and today is my first day in the city beautiful Chandigarh. Some of these experiences are just unforgettable. Let's talk about my life
Life is full of strange experiences – good and bad, happy and sad.
Leaving Delhi was not easy for me because i had been staying at this place for so many year i have so many memories with this place as well so much emotions are attached  to this place however i got job in Chandigarh and i had to shift.
Staying in Chandigarh  was always  my dream as i have heard so many thing about this place but i had never been in Chandigarh .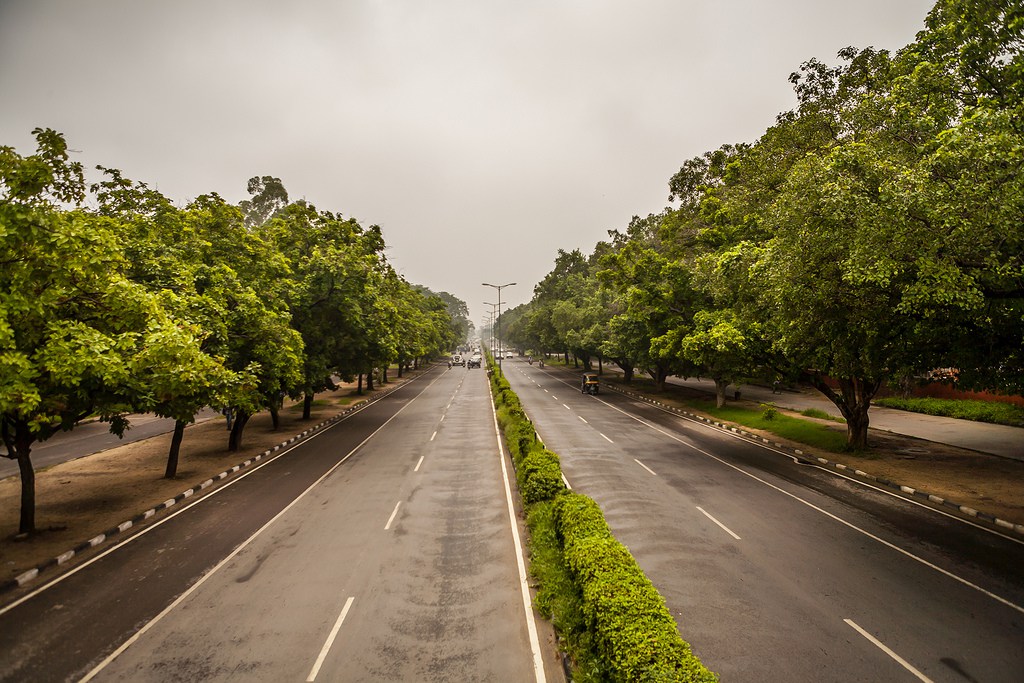 I am exceptionally happy and energized today for the fresh start of my life yet apprehensive too. Being a girl, living away from  family is difficult for any girl, might be i will confront such a large number of troubles in my way or might be i will get such a variety of new thing here for both the situation i will be  responsible for this.
Let's start my first day experience in the city beautiful Chandigarh
OK….so let's start from the beginning i came here along with my father by his car. My father is my inspiration as he always supported in my entire life may be that is the reason he supported me and came here along with  me ..we reached here at 1 o'clock ..as i was shortlisted  for one of the best IT company and i was supposed to go there for my interview round..
CBitss Technologies …one of the best company i reached there with the mix of emotion one was challenging and another was for leaving my home i was mentally prepare for the job as i had a little idea about it..I first met with Pooja mam she was from the decision making team so she took my first round of interview and then informed me for the another round of interview.
I finished my interview round by 3 o'clock and i went to search pg along with my father after spending long hours we went to the 44 sector and somehow i found one independent room for me.
My dad was stressed for me as i am here alone however he has a confidence in me that i will do my best .
So in any case we winded up everything by night than we went to the market for my stuff ,it was decent understanding of my life that i am heading forward in new city .we returned by 8 o'clock then we had a healthy discussion over the well being and security as my dad was disclosing to me how to live here and how i have to ensure myself in a new place.
I was happy at least for the same day my father was with me and he was staying in my room. I was not well that day so i had my medicine and slept early with lot of new dreams in my eyes and expectation with new place.
Categories
List Articles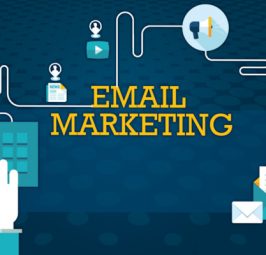 Email Marketing is one of the best ways to earn money quickly right now. It experienced significant growth in the year 2020 as most of the people were spending their time on the internet for career and education. Still, most people are confused regarding Email Marketing and want to have some advice regarding it. Then…
Read more
Our Computer Courses
Our Accounting courses