5 Best places to visit in the city beautiful, Chandigarh
October 5, 2016
/
By editor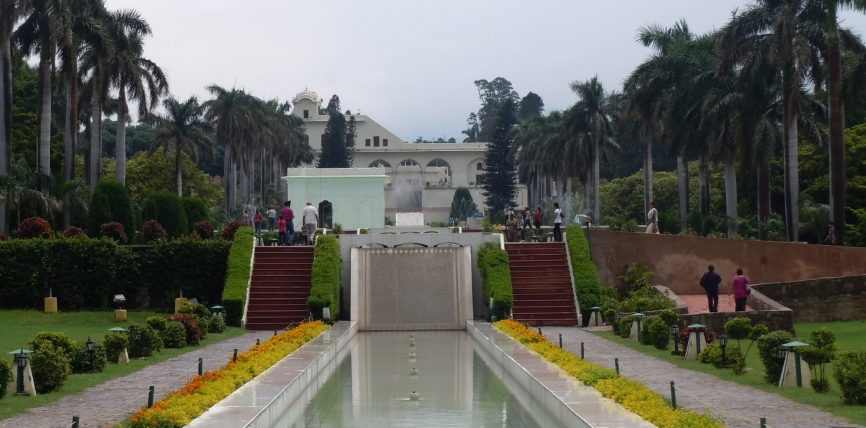 Post by related

Related post
Best Places to visit in Chandigarh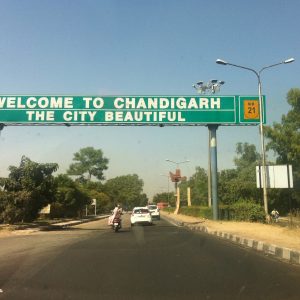 Chandigarh is the beautiful city, where so many Best places to visit in Chandigarh. Chandigarh is the first planned and the dream city of India's first Prime Minister, Sh. Jawaharlal Nehru. Chandigarh,  is surrounded by various beautiful places that serve as ideal destinations for outings.  The city is known to be totally different  from the other cities and is considerably well maintained as compared to India is located  near the Shivalik range of the Himalayas. The climate of Chandigarh stays favorable all year round due to the high altitude location. The city due to its highly urban planning and low crime rate remains a tourist attraction. 



ROCK GARDEN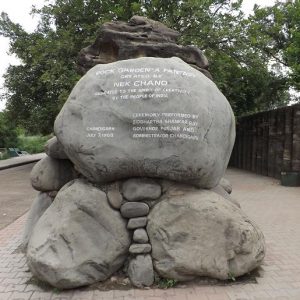 The  Rock garden is also named as Nek Chand's Rock Garden after its founder. It refers to a sculpture garden located near Sukhna Lake. Nek Chand was a former government official who started cultivating this garden secretly in his free time.The Nek chand kept  his idea secret up to 18 years from the government authorities.

The garden features several awesome ways with waterfalls of the Sukhna Lake and is landscaped with pottery and sculptures of dancers, animals and musicians. The iconic Rock Garden, inaugurated in 1976, is made in an area of 40 acres and more than 2.5 lakh people from India and abroad visit it every year.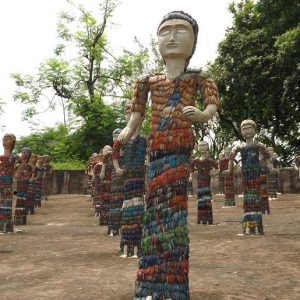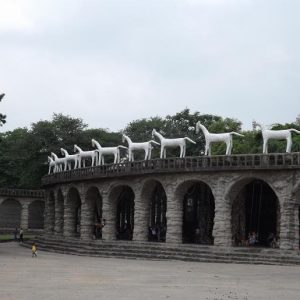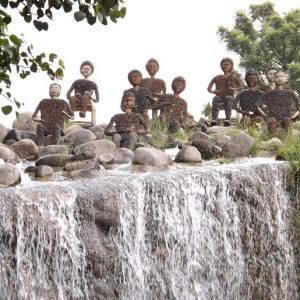 Timings – All days of the week
                     9:00 AM – 7:30 PM (1st April to 30th September)
                    9:00 AM – 6:00 PM (1st October to 31st March)
Tickets –  Rs 20/-  per person for adults
                    Rs 10/-  per person for children
 ROSE GARDEN
Rose garden of Chandigarh named after India's former President, Zakir Hussain, this beautiful garden was founded in 1967 with the support of late Dr. M S Randhawa, first chief minister of Chandigarh. Rose garden contains about 17000 plants.There are nearly 1,600 varieties of roses over there.This garden is built in an area of 27 acres and not just consists of the gorgeous roses, but also have  trees of medicinal value.
There is a  oldest and a large-scale  Rose festival organised  by the Chandigarh Administration every year for the sake of tourists.it's a 3 day event celebrated in the month of February at rose garden , Chandigarh.
Some of the medicinal plants planted here are bel, bahera, harar, camphor and yellow gulmohar. People organised various festivals or functions in the rose garden.
Photography Exhibition  

50 different shopping stalls

3000 rose plants with over 500 different varieties.

Cultural events(bhangra,giddha etc.)

Flower Arrangement competition

Rose Prince and Rose Princess competition

Painting competition

Rose quiz

Star Nights

Vintage Car Rally

ITBT Dog Squad Show

ITBT Band Show
SUKHNA LAKE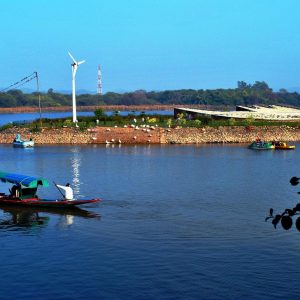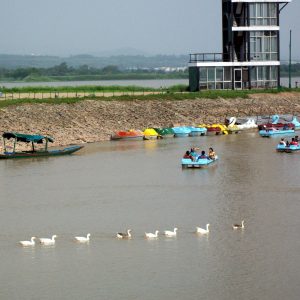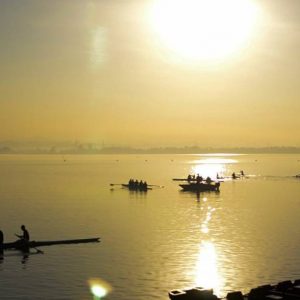 This is one of the most popular lake among other lakes of India. It had  a depth of 18 feet originally and was spread across 3sq km.In the evening, Sukhna lake Chandigarh becoming alive with tourists, and families enjoying in the open level area, the view of the lake like Cafeteria, the fast food – shops and of course at jetty for a boat ride.There are a number of joyrides and a mini train for children. It is  located in Sector 6, near Punjab Raj Bhawan and Uttar Marg. Sukhna lake is the beautiful place or we can say that, it is the "best places to visit in Chandigarh".

Timings – All days of the week – 5:00 AM – 9:00 PM
Tickets – No entry fees
CHATTBIR  ZOO
The zoological park consist of different kinds of animals that are belong to all parts of the Earth.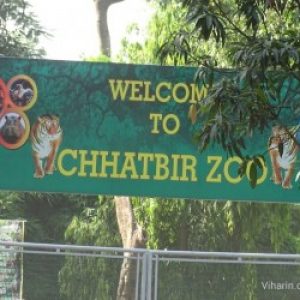 Chhat Bir Zoo the distinguished zoological garden and is known as the Mahendra Chaudhary Zoological Park, is  located at a distance of 17 km from Chandigarh. It is situated close to Zirakpur, India and is a base to a large variety of birds, mammals and reptiles. About the Chhat Bir Zoo, the lion safari is more interesting. It is most developed zoological park in the area. Lying on the Chandigarh-Zirakpur-Patiala route.
The main attraction of the tourists is the Royal Bengal Tiger. The Chandigarh zoo's blessed with eighty kinds of rare animals and variegated birds and reptiles.The Chhat Bir Zoo is the perfect place for picnic as it also has a water body and large wooded parks and jungle area. It's a good place for children to gain knowledge about the different species existed.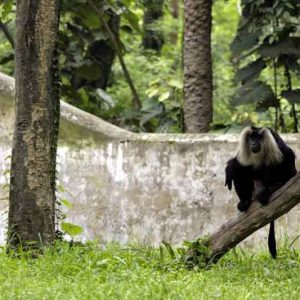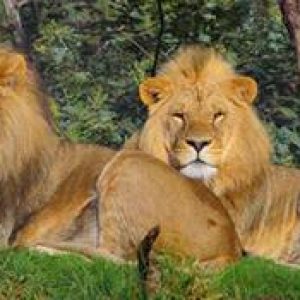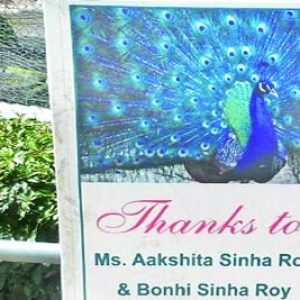 Timing : 9:00 AM – 5:00 PM
Ticket : Rs. 5 per children (3-12 years).
                 Rs. 20 per person (above 12 years).
                Rs. 50 for vehicle entry
PINJORE GARDEN





Pinjore is a part of Panchkula district of the state of Haryana. It is situated at the junction of two rivers Jhajjar and Kaushalya at the foot of Shivalik ranges. "Pinjore" word is derived from the name "Pachpura" – the village of pandavs.  

Pinjore Gardens are also called Yadavindra Gardens , 20 km far from Chandigarh, 15 km from Panchkula on the chandigarh-shimla national highway. Taxis and buses services available regularly between Pinjore, Kalka, Panchkula and Chandigarh. The garden is so much beautiful with natural beauty and fountains all over.
This  Mughal Garden built in the area of 100 acres.A place like zoo, plants nursery, a Japanese garden, historic palaces and picnic lawns attracting the tourists.The fountains lightened up by night. These are the Best places to visit in Chandigarh.
Location
Chandigarh Shimla highway, 20 kms from Chandigarh at Pinjore, Haryana
Visit Timings
7:00 AM to 10 PM
Timings are subject to vary.
Garden Ticket Fee
Rs 20 per person, the Garden Fee is subject to change.

Numerous Best places to visit in Chandigarh, do not miss out the opportunity to visit in the City Beautiful Chandigarh.
Categories
List Articles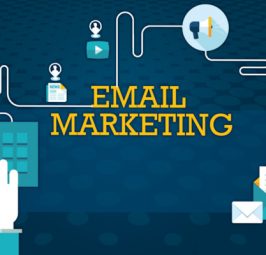 Email Marketing is one of the best ways to earn money quickly right now. It experienced significant growth in the year 2020 as most of the people were spending their time on the internet for career and education. Still, most people are confused regarding Email Marketing and want to have some advice regarding it. Then…
Read more
Our Computer Courses
Our Accounting courses