Best Malls in Chandigarh
November 17, 2016
/
By editor
Post by related

Related post

Best Malls in Chandigarh
Elante Mall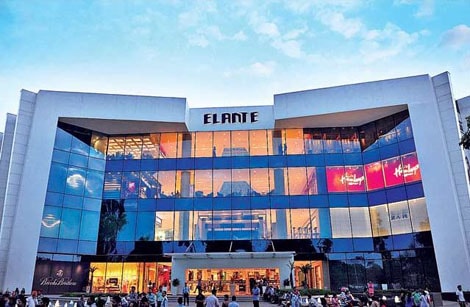 Elante Mall is a famous shopping Mall developed by Larsen and Toubro in Chandigarh. The place is for all the shopping freaks in chandigarh.
It covers area of     1,150,000sq.feet and spreads over 20 acres of area.
It consists of all brands in clothing,jewellery as well as food in the mall.
There are four floors and a nice restaurent in this building.
The mall has been manufactured keeping in mind complex, prescribed environment protection measure. It has around 218 brands who are the tenants of the mall. The mall's atmosphere and infrastructure is outstanding and can attract anyone.
Address – Plot no. 178, industrial area Phase 1, Chandigarh 160017, India
Good for – Shopaholics, Fun Lovers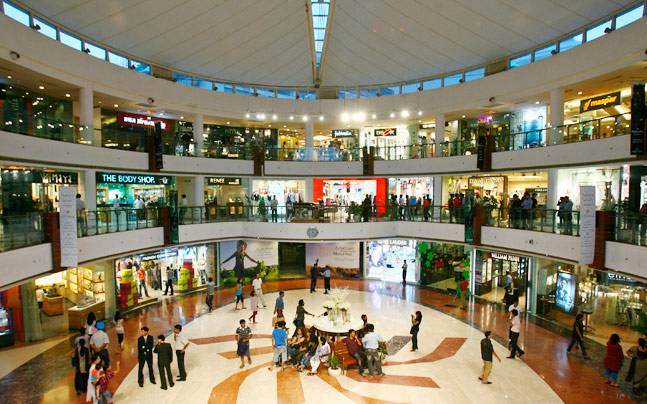 Timings – All days of the week
11.00AM – 10.00PM
Visit Duration –  1 to 2 hours
Paras Downtown Square Mall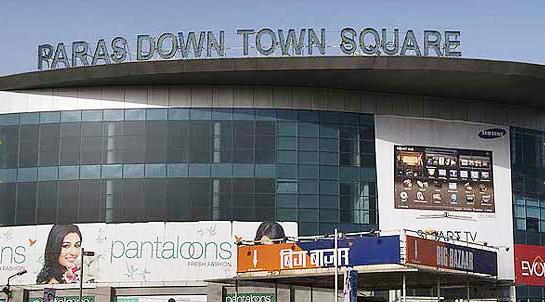 Paras Downtown Square is an unbelievable introductory act of Paras Buildtech to give a completely dynamic experience with a retail mix that no other shopping destination offers. Paras Downtown Square has a elegant atrium with a semitransparent ceiling, which provide it an international feel. It totally blends luxury, design and quality.
The height of this mall is 3,50,000 Sq. Ft. This Mall is the biggest mall of the region. It is a complete package of shopping, entertaining and hanging out with friends and family. It aims to give the benefits to both the retailer as well as the shoppers.
Location –It is situated at Zirakpur (Near Chandigarh) on the Y Fork of Delhi-Chandigarh-Shimla road.
Timings– 9 AM to 11 PM (Mon-Sun)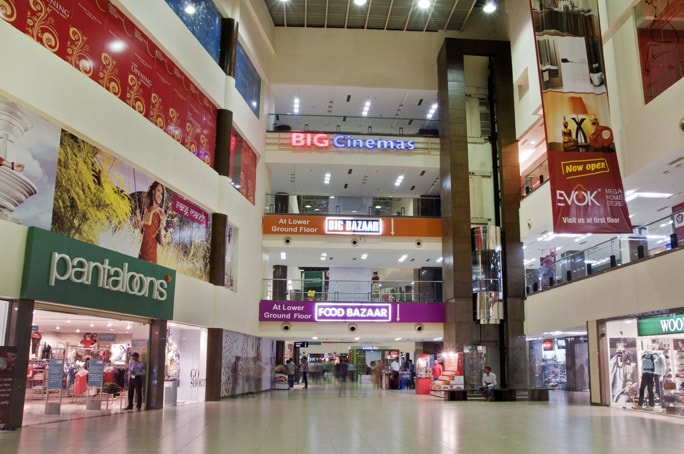 Facilities
Excellent Covered & Surface for the parking.
Fully Air-conditioned
Power-Backup is 100%
DLF City Centre
DLF City Center, is located at Rajiv Gandhi IT Park, Chandigarh. The mall welcomes visitors of Tricity -Chandigarh, Panchkula and Mohali.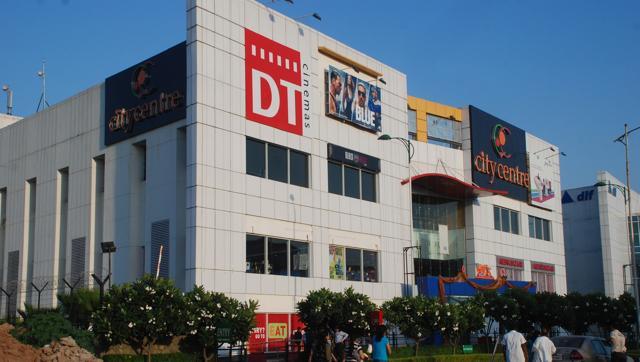 DLF City Centre Mall also offers various dining options like Rajdhani and the Tricity's most Beautiful restobar Black Magic. The DLF City Centre Mall also offers various entertainment options. DT Cinemas is the only 3D Multiplex in the city hugely popular among the people .
The superior brands at DLF City Centre Mall Chandigarh are Harley Davidson , United Colors of Benetton, Puma, Nike, Alcott, Arrow, mothercare, Tommy Hiliger, U S Polo, Madame, Chemistry, Meena Bazaar etc.
This Mall is established on 2 lakh sqft of area. In this mall, the various brands offering discounts to customers 365 days with awesome entertainment and dining options. This mall has the state of art interiors, global brands, cinemas and food courts. It is that is good and suitable to enjoy with family and friends. The mall has local as well as international tourists.
Locations – 15 mints. drive from Sec 17
At the point of Panchkula,
Manimajra and Chandigarh with the
view of Shivalik Range.
Located at Rajiv Gandhi IT park
plotno.1&2, Kishangarh, Phase I,
Chandigarh.
Timings  –  9.00AM-11.00PM
TDI Mall
TDI mall is established to offer world-class shopping and impressive experience for the people. It is an ISO 9001:2008 certified company, this mall TDI known for its timely-completion, standard-quality construction. It is good place to spend quality time with family and friends
The TDI companies mission is to meet the special requirements of the special estate market clients.
They have a good-quality, experienced management and marketing professionals who take care of the various activities of the mall.
It is about 1,20,000 sqft.
    Timings – 9.00AM-11.00PM
     Visit duration – 2 to 3 hrs.
Price – no entry fees
North Country Mall
In the Tri-City, the Gumberg developed this for the quality shopping. This mall is constructed in 2010 and is planned to open in the winter 2012-2013. This mall is of 1million sq.ft located in the state of Punjab.
Location:        Mohali
Address:        North country Mall,  Kharar-Mohali road (NH21)
Anchored by : 100,000 sq.ft, hypermarket
Four Department stores
9 screen multiplex
Features   :      High ceilings and wide corridors.
Distinctive and inviting storefronts.
Grand drop-off points and multiple entrances.
Large surface parking fields.
Expansive central atriums.
Ample public space for community-centered events.
Stores in North Country mall –
 Fun city, Lifestyle,
Roots, Hollister, Lacoste, Marks spencer,
Zara, Beer Cafe.
Piccadily Square Mall
Mall has the attractive interiors and food court. It is the best place to entertain with your friends and family by watching latest movies. The timings for the shows of different movies are set so that you need not to wait for your show booking.  It consists of 4 multiplex auditoriums.
Also have  KFC restaurant which attracts the students.
It is small but still a good place for students to hang out.
Location- This mall is located in Sector 34, Near Canara bank.
Timings – 9.00 AM-3.00 AM
City Emporium Mall
This mall consists of 6 floors with shopping, entertainment, movies and restaurant. The city emporium mall has brands like F-bar, Wave cinemas multiplex, cookie man, dosa hut, moti -mahal etc.
       Location                          143A  industrial and business park, Chandigarh
      Parking                            Upper and Lower Basement
Design Consultants      APG Group Canada.
Architect                          Design Forum International
      Lifts-Elevators By          OTIS
Landscaping By              This Is It Designs
Security By                      Tops Security
Parking By                       Central Parking Services (CPS)
Elevators & Lifts            8 Escalators and 6 Elevators (4 Capsule and 2 Service Lifts)
Entry & Exit Points       3 Entry & Exits, 4 Fire Exits.
Total built up area        2.98 Lacs sq.ft approx. (including Basements)
      Timings – 9:00am-11:00pm
      FOR MORE DETAILS CALL : +91-9815007979, +91-9815000128
Centra Mall
It is good but small mall as compared to other malls in the tricity.
It has PVR cinemas and few other shopping and eating shops .
There are fewer crowds in this mall but it's a good option for the people who hates the crowded places and want to do their shopping peacefully.
     Places to visit nearby centra mall
Sukhna Lake
Rock Garden
Cactus Garden
Address – Purv -Marg, industrial area Phase 1,chandigarh
Timings – All days of the week -10.00AM-11.00PM
Visit duration – 2 to 3 hrs.
      Price – No entry fees
        LOCATION- Located in the posh Sec-17 area
km distance from the bus stand
Just a few kms away from the railway station
Categories
List Articles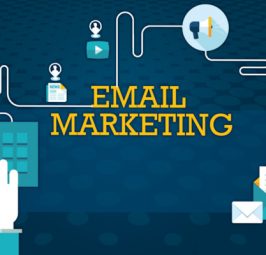 Email Marketing is one of the best ways to earn money quickly right now. It experienced significant growth in the year 2020 as most of the people were spending their time on the internet for career and education. Still, most people are confused regarding Email Marketing and want to have some advice regarding it. Then…
Read more
Our Computer Courses
Our Accounting courses