Amazing Chandigarh
June 22, 2017
/
By ADmin@CHD
Post by related

Related post

Amazing Chandigarh
Chandigarh is not just a Union Territory, it is a capital of two states. This is not the only fact that makes it different from rest of the Union Territories. You being an Indian must know various different and unknown facts about the "CITY BEAUTIFUL" which has set a benchmark because of being beautifully designed and well planned.

Here we have few of those facts for you to increase your Chandigarh General Knowledge :
Going back to Medieval India:
Chandigarh was a home to Harappan Civilization 5000 years ago and also was a part of "The Great Himalayas". But now the whole chandigarh has changed Geographically.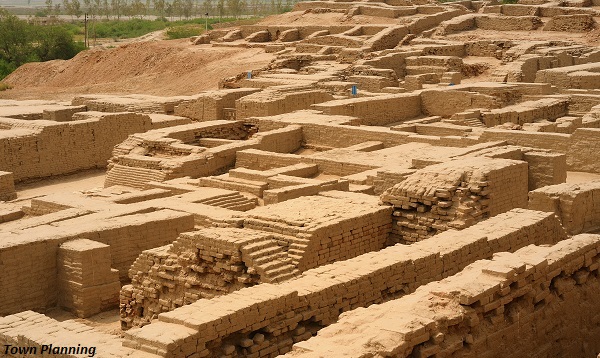 When the excavation took place in Chandigarh in the year 1950s and 1960s, the things discovered such as potsherds, ancient ornaments, copper arrowheads and stone tools proved the presence of Harappans.
All the proofs and remains of harappan civilization are preserved in Government Museum and Art Gallery of Chandigarh . There you can see various harappan cultured unrivalled designs such as, the dishes, goblet, dish basin inscripted in Harappan characters. You can also see burial skeletons preserved in the museum.
French Architecture
When the city was to be established, the American team of four people named Mayor, Whittlesey, Glass & Nowicki took the task and prepared the master plan for the city. But with the sudden demise of Nowicki the project was facing a setback as rest of the team members refused to further work on it.
The a well known French Architect, Le Corbusier took the change in the year 1951 and planned the whole city as per harappan architect. He hired a team and designed the city keeping in mind the major factors such as pollution, traffic, tourism, residents and all in a well-planned manner.
City is without Sector 13
Being a European, Le Corbusier also believed in the very famous superstition of Number 13 being unlucky, so while planning for the city he omitted the number and planned the whole city without sector 13.
The City Symbol
The symbol of the city is well known to everyone, "OPEN HAND". Being Le Corbusier's favorite symbol he used it to symbolise chandigarh. The Symbol have a deep meaning which say, "open to give and to receive".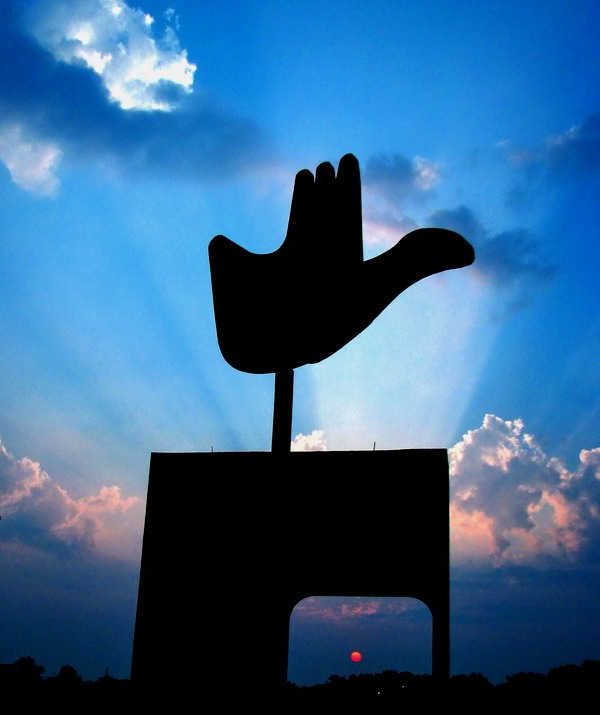 The City Green
The major part of the plan was planting as many trees as possible in order to maintain the greenery of city. And for your information, we have more than 22 species of trees and 26 species of flowers throughout the city.
Topper
Chandigarh stands FIRST in the list of Indian States and Territories in Human Development Index and has the THIRD highest per capita income.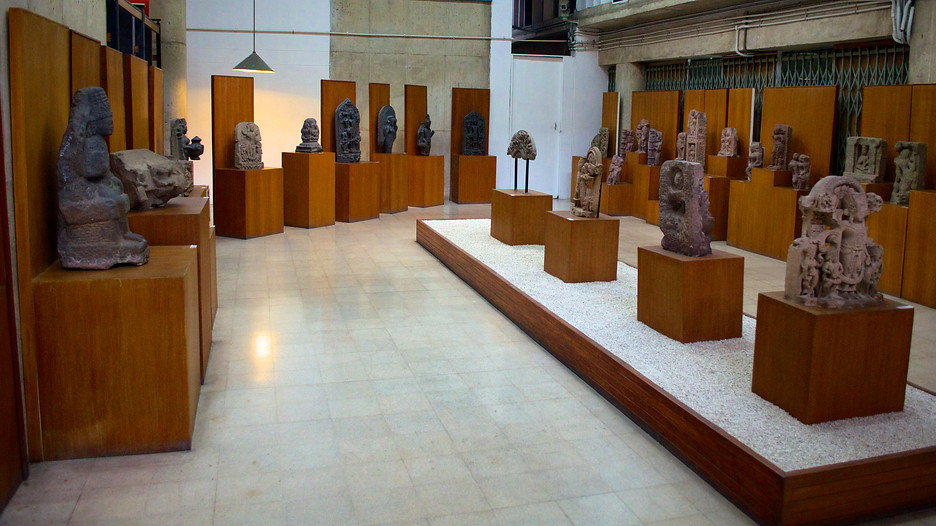 So, if you are living in Chandigarh, be proud to be a part of it and enjoy the feeling. And if you are willing to visit, do visit the place in the Mid of November and March. This is the time period with the pleasant climatic conditions.
Categories
List Articles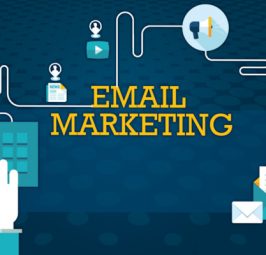 Email Marketing is one of the best ways to earn money quickly right now. It experienced significant growth in the year 2020 as most of the people were spending their time on the internet for career and education. Still, most people are confused regarding Email Marketing and want to have some advice regarding it. Then…
Read more
Our Computer Courses
Our Accounting courses