Tips and tricks about Android
November 18, 2016
/
By editor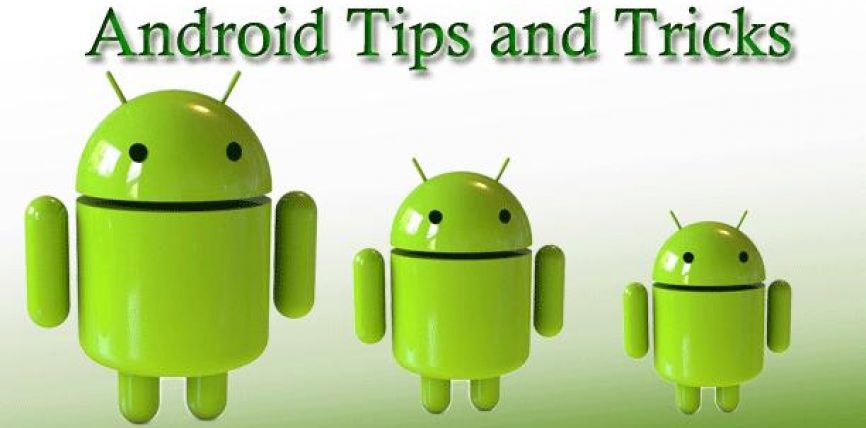 Post by related

Related post


Tips and Tricks about Android
In today's era, there are numerous application that help user in most of things. Here, we discuss about some applications that used in daily routine and some tips and tricks about Android.
Get weather notifications – Check the condition of weather,  to enable the notifications for the weather report follow the following steps:
Go to your mobile settings.
Click on the "Search & Now,".
Open the "Now Cards".
Then on the "Show Cards".
Then follow instruction and finish the setup.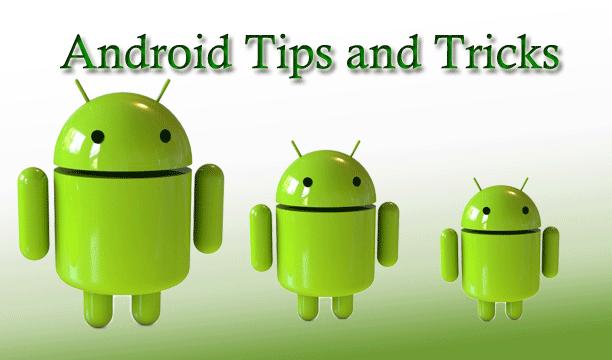 Refresh your mood – Listening music will make your stress out and refresh your mind. Switch to online radio available on your phone. So, to enjoy this application follow these steps:
Open the Google play music application.
Then select the kind of music you want to hear.
Then enjoy, listen to your favourite music.
Cast your android screen on TV- this feature will help you to see your applications, photos, and notes on TV with large size. To see your photos on TV follow these steps:
Ensure that you have the latest version of the Google cast app, and then both the devices- Mobile and TV should be connected to the same Wi-Fi network.
Then go to the app and click on the cast screen option and enjoy your mobile data by watching it on the TV.
Lock and locate your lost phone – Android device manager will help you to locate the nearby location of your phone, when it was last used. To know that location follow these steps:
With the help of this website, you can lock your phone, erase the important data, photos etc from your phone and can also ring your device for five times even if it is on the silent mode.
Always ask Google to find your phone so that you can get your phone location easily.
Watch movies without internet- In today's busy schedule, the burden of work let you down and stressed you a lot throughout the day, so install this application to get away from it  by following these steps:
Open the Google Play Movies.
Then go to "My Library".
Download your favourite shows or movies and save it in your app and you can see those shows and movies even in offline mode.
If you want to learn more about all tips and tricks about android mobile applications. So, join our training program that work help you to learn more about android apps. CBitss Technologies is Chandigarh based IT company that provide Android Training in Chandigarh. This help you to learn more about android applications. Join our program for deep knowledge about the android from our expert trainers. You can visit our website for more information : http://cbitss.in/android-training-in-chandigarh/
Categories
List Articles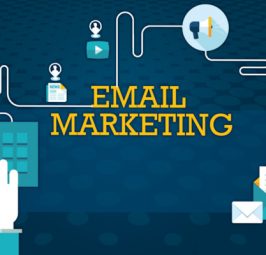 Email Marketing is one of the best ways to earn money quickly right now. It experienced significant growth in the year 2020 as most of the people were spending their time on the internet for career and education. Still, most people are confused regarding Email Marketing and want to have some advice regarding it. Then…
Read more
Our Computer Courses
Our Accounting courses