Chandigarh helpline numbers
November 15, 2016
/
By editor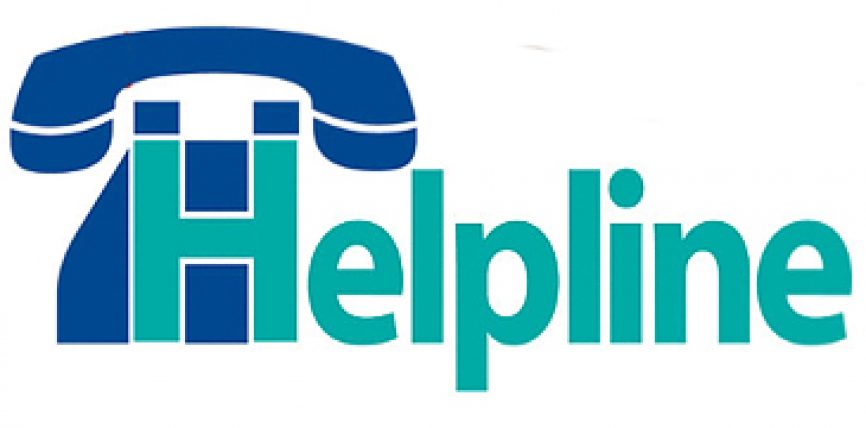 Post by related

Related post


CHANDIGARH HELPLINE NUMBERS
Post graduate institute of medical Education and Research [PGI]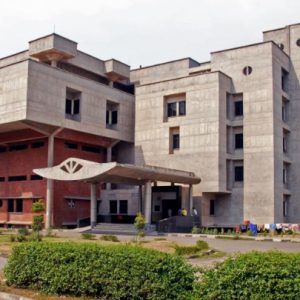 | | |
| --- | --- |
| Emergency | 2747585 |
| Reception | 2746018, 2756565 |
| EPABX | 2744401 |
| Eye Bank | 9814014464,1919 |
| Blood Bank | 2756480, Ext-265,321 |
The mission of PGI is giving service to the community, care of the needy and research for the good of all.
It provides :
Best quality of patient-care.

Highly Qualified medical teachers in all medical and surgical disciplines.
Provide Educational facilities for the training of personnel in all important branches of health activity.

Research projects are taken by the students of this institute.
General Multispecialty Hospital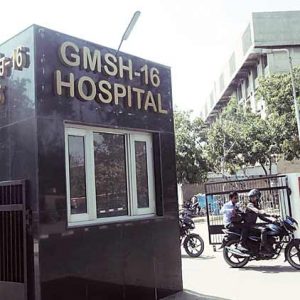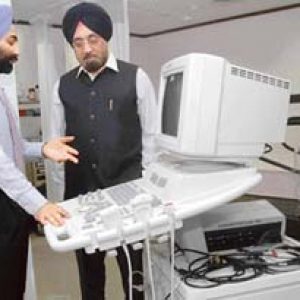 Emergency

 2768201,2768202

 

 

Reception

2746018, 2756565

 

Medical Superintendent

2768109

EPABX

2744401

 

Ambulance

102 , 2782457

Eye Bank

9814014464,1919

 

Enquiry

2782457

Blood Bank

2756480,Ext-265,321

 

EPABX

2780186, 2549523-29
Chandigarh Police

 
Chandigarh Police resolves to give people an efficient, law abiding and responsive law enforcement machinery.
| | | | | |
| --- | --- | --- | --- | --- |
| Sector 3 (North) | 2740254 |   | Sector 11 (West) | 2747066 |
| Sector 17 (Central) | 2773951 |   | Sector 19 | 2775173 |
| Sector 26 (East) | 2790594 |   | Sector 31 | 2662698 |
| Sector 34 | 2662697 |   | Sector 39 | 2690906 |
| Sector 36 | 2662995 |   | Mani-majra | 2734082 |
| Industrial Area | 2657344 |   | Police Post, (Railway Station) | 2654766 |
| Police Post, Maloya | 2643213 |   | Police Post, PGI | 2744262 |
| Police Post, Lake | 2741100, 1445 |   | Public window | 2741900 |
| Police Control Room | 2749194, 100 |   | Police Post, Mouli Jagran | 2738388 |
| Women & Child Helpline | 1091, 2705011 |   | Crime Stopper Cell | 2544444 |
| CBI Control Room | 2657102 |   | PBX |   |
For Crime Related Emergency
Dial –

100 or 0172-2749194 or 0172-2744100
For Traffic Related Emergency Dial – 1073
For Crime Against Women & Children
Dial – 100 or
Women & Child Helpline No. 1091 or 0172-2741174
For any Senior Citizens Complaint
Dial – 100 or Senior Citizens Helpline No. 1090
For any Cyber Crime Complaint
E-mail : – cybercrime-chd@nic.in
For Crime Related Emergency
Dial – 100 or 0172-2749194 or 0172-2744100
For Traffic Related Emergency
Dial – 1073
For Crime Against Women & Children
Dial – 100 or
Women & Child Helpline No. 1091 or 0172-2741174
For any Senior Citizens Complaint
Dial – 100 or Senior Citizens Helpline No. 1090
For any Cyber Crime Complaint
E-mail : – cybercrime-chd@nic.in

DSP Night Duty (From 12:00 AM to 05:00 AM Daily)
Dial : 09465121000

Passport Verification Helpline
Dial : 0172-5025000
Fire Station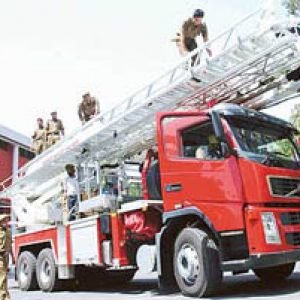 | | | | | |
| --- | --- | --- | --- | --- |
| Fire Stations |   |   |   |   |
| Sector 11 | 2747820 |   | Sector 32 | 2648610 |
| Sector 38 | 2690523 |   | Industrial Area | 2655816 |
|   |   |   | Manimajra | 2743656 |
| Fire Brigade, Sec 17 | 2702333, 101 |   |   |   |
Railway Stations
| | | | | |
| --- | --- | --- | --- | --- |
| Enquiry | 2653131 |   | Tickets Booking ISBT | 2708573, 2720242 |
| Station Supdtt. | 2658924 |   | Railway Station | 2641651 |
Roadways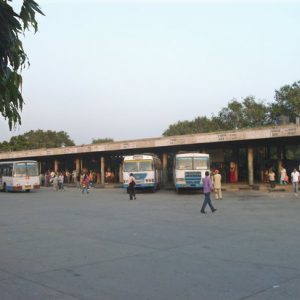 | | | | | |
| --- | --- | --- | --- | --- |
| ChandigarhTransport Undertaking | 2700006 |   | Haryana Roadways | 2704014 |
| Punjab Roadways | 2704023 | | Himachal Roadways | 2722625 |
| PRTC Enquiry | 2624543 | | | |
Women and Child Helpline numbers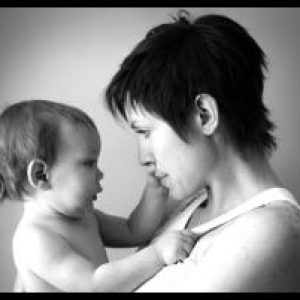 ChandigarhWomen Police Exchange                                                                                  01722741900
All IndiaWomen's
Helpline (All India)                                                                                                                  1091 / 1090
National Commission for Women (NCW )                                                                          0111-23219750
Delhi
Delhi Commission for Women (DCW)                                                                 011 23378044/ 23378317/ 23370597
Outer Delhi Helpline                                                                                                         011-27034873, 27034874
Women in Distress                                                                                                                    1091
Police Control Room                                                                                                                 100
Child Helpline                                                                                                                            1098
Anti Stalking/Obscene calls                                                                                                     1096
Child,Student & Senior Citizen                                                                                                1291
DCP SN Mosobi, North East Special Unit                                                                         9818099070
IGP – Robin Hibu, Nodal Officer for Northeasterners (Whatsapp no) –                        9810083486
For any complaint or suggestion kindly contact  0172-2700372, 2700062
E-mail: dswchandigarh@hotmail.com

Office Address:
Women & Child Helpline, Sector 19 B, Chandigarh
E-mail: wchichandigarh@gmail.com
Categories
List Articles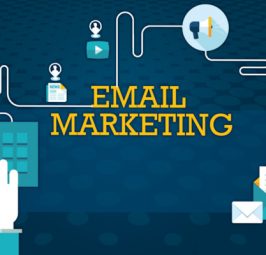 Email Marketing is one of the best ways to earn money quickly right now. It experienced significant growth in the year 2020 as most of the people were spending their time on the internet for career and education. Still, most people are confused regarding Email Marketing and want to have some advice regarding it. Then…
Read more
Our Computer Courses
Our Accounting courses