Cloud Computing Training in Chandigarh CBitss Technologies
November 23, 2019
/
By author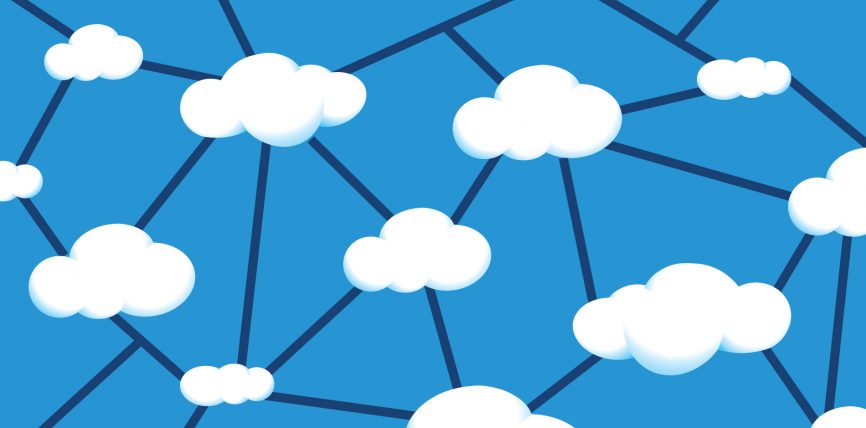 Post by related

Related post


Cloud Computing Training in Chandigarh now powered by CBitss Technologies
Cbitss Technologies has launched a new venture with the domain cloudzone.in is a platform where CBitss is going to train students and professionals with courses related to cloud computing such as: AWS, Microsoft Azure, Linux, Google Cloud etc.
What is cloud?
In the computer world, the term cloud refers to the network or the Internet. In other words, we can say that the cloud is something that exists in a remote location. The cloud can provide services over Private and Public Network, ie, WAN, LAN or VPN. It stores information and data on Physical or Virtual Servers and is overseen by the Cloud Computing Provider such as Amazon and their AWS Product As a personal or business cloud computing user, you can, via an Internet connection, Access your Stored Data on the cloud.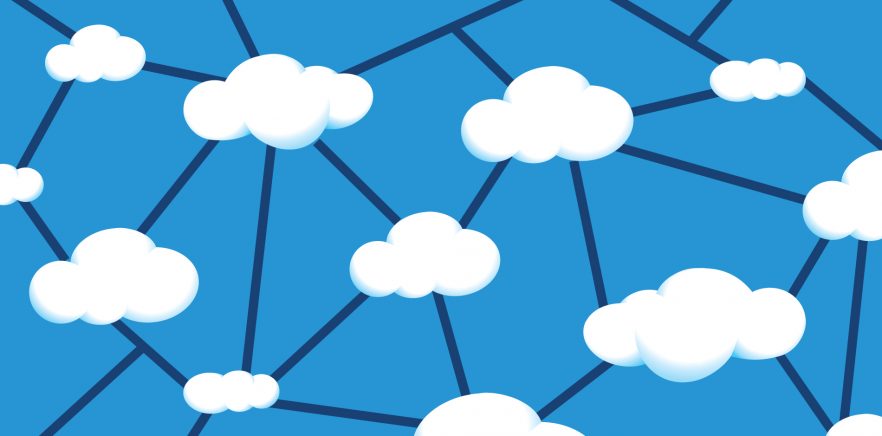 What is Cloud Computing?
In simple words, cloud computing is a technology through which services such as Infrastructure, Platform Application, Data Storage are provided through the Internet. In other words, cloud computing is a kind of Internet-based computing, in which data and resources are shared on demand for Computer and other Devices. Using Cloud Computing means to store your files in a place that is on the Cloud instead of your system's Local Drive, in Cloud Computing "Cloud" means Internet.
In cloud computing, data is stored on physical servers that are maintained and controlled by the cloud computing provider. You do not need to store information on your hard drive in cloud storage. Instead, it is stored at the cloud store, and you can access it from any location that scares the Internet.
Why Cloud Computing?
Friends, you will also have the question "Why Cloud Computing is in trend", I will try my best to remove this Confusion as well. Indeed, small as well as large IT companies follow traditional methods to provide IT infrastructure. This means that for any IT company, we need a server room, which is the basic need of IT companies.
In the server room we have a database server, mail server, networking, firewall, router, modem, switch, QPS (queries per second means how many queries or loads will be handled from the server), configuration systems, high net speed and maintenance engineers if needed. Companies have to spend a lot of money to establish all these things. To overcome all these problems and reduce the cost of IT infrastructure, cloud computing comes into existence. There are many more advantages of using Cloud Computing which are mentioned below in the details.
Benefits of Cloud Computing
There is online and offline backup of all files.
Files can be worked by opening at any place.
Files can be shared in many places simultaneously.
In case of computer failure, files in any new computer can be easily backed up.
The files can be accessed simultaneously in mobile, computer, laptop, tablet.
You can take advantage of this facility for free.
No additional hardware is required.
Files can also be edited online.
The biggest advantage here is that any size file can be shared online, there is no File Size Limit, as you would know that the file attachment is not valid more than 10 MB while emailing. , But in this you can share any size file online.
Your document can be used while traveling anywhere.
Data online store from 5 GB to 25 GB can be done here.
Who can Join this Course?
No special background is required to get into cloud computing.
Students from science to arts stream can also make a career in it if they want.
All that is needed is knowledge of computer technology and be technology friendly.
As you know, cloud computing is becoming very popular nowadays and if you also want to learn this course then CBitss Technologies is the best place for you to learn Cloud Computing Training in Chandigarh because their trainers are experienced and professional and CBitss also providing Job Assistant to the students.
Top cloud certifications
AWS Certified Solutions Architect
Certificate of Cloud Security Knowledge
Certified OpenStack Administrator (COA)
Certified System Administrator in Red Hat OpenStack
Cisco CCNA-Cloud
Cloud Certified Professional
Cloud Credential Council
Cloud Genius
Cloud Institute Certifications
CloudU
CompTIA Cloud Essentials
Exin Cloud Computing Foundation
Google Certified Professional Cloud Architect
IBM Certified Cloud Solution Architect v2
Microsoft Cloud Certifications
Red Hat Certified Architect: Cloud
Salesforce Certifications
VMware Certified Professional
Cloud Computing Career Path
Do you want to make a career in cloud computing? Want to know how to start a career in cloud computing? If yes, then this article is going to help you achieve your goal.
This article will also be useful for those who are eager to learn about cloud computing career path as it provides you some essential information about cloud computing.
There are various streams in the cloud computing career path and when making career decisions one has to identify and make decisions with one of these streams.
You can choose any of the following cloud computing career paths
Cloud Solution Architect
Cloud Developer Engineer/ Cloud Software Engineer
Cloud DevOps Engineer
Cloud System Engineer/ Administrator
Cloud SysOps Administrator
Cloud Network Engineer
Cloud Network Security Engineer
Cloud Product Manager
Cloud Consultant
According to your work experience, education and interest you can decide any path of the above.
For more Details About Cloud Computing training in Chandigarh Then Join CBitss…
Categories
List Articles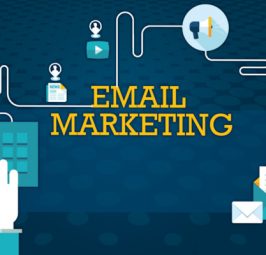 Email Marketing is one of the best ways to earn money quickly right now. It experienced significant growth in the year 2020 as most of the people were spending their time on the internet for career and education. Still, most people are confused regarding Email Marketing and want to have some advice regarding it. Then…
Read more
Our Computer Courses
Our Accounting courses